Establishment of New Scientific, Medical and Surgical Programs
AIMS designs and starts new scientific, medical and surgical programs in various universities in developing countries. This scheme will be implemented through training local scientists and medical professionals in order to establish sustainable programs that will benefit the nation.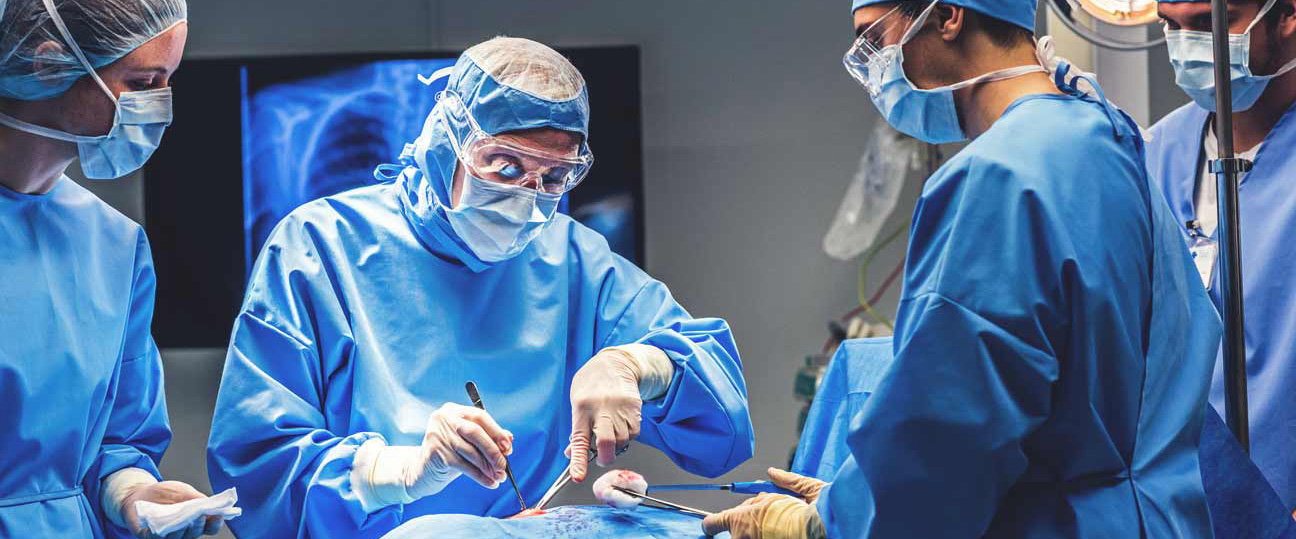 .
Adjunct Professorship
Adjunct Professorship is mainly present as scientists and medical professionals visit institutions in developing countries to engage in teaching and research activities. This scheme will be planned in the fields that universities lack adequate academic staff.
Visiting Lectureship
With regards to knowledge transfer, AIMS organizes scientific trips for scientists and medical professionals to hold workshops or give lectures to contribute to the system reform and curriculum development at universities and institutes in developing countries.
If you are planning to travel to a developing country, you can sign up here.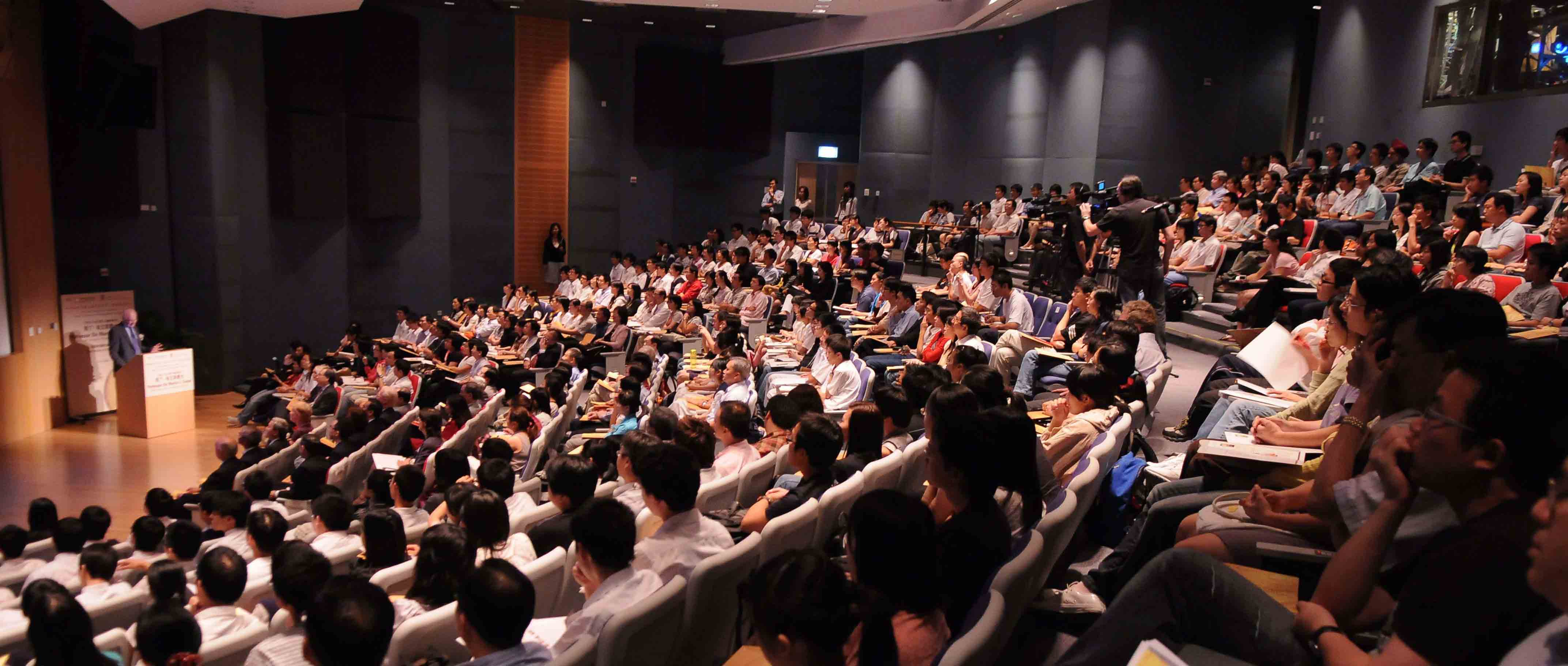 .
Placement Program
As part of its capacity building activities, AIMS facilitates training and research fellowship placement for scientists and medical professionals. The candidates must be employed by a university or medical institute in a developing country. The selection process will be conducted jointly by AIMS and the university and is contingent on the local needs, opportunities and individual capabilities of candidates. The Selected fellows must agree to serve for the home-university for a minimum period of five years.
Equipment Sponsorship
The sponsorship will allow universities and institutes in developing countries to not only expand their existing activities, but to also start new academic and medical programs. The funding for this purpose comes from AIMS as well as external grants and donations.
International Bridging Program
This program is designed in order to advance the international collaboration and recognition of universities in developing countries. AIMS promotes the mechanisms to build academic collaboration between universities and institutes in developing courtiers and international universities and organizations.
Research Collaboration
AIMS is dedicated to promoting and nurturing the research efforts of promising and in particular young science graduates in developing courtiers who have demonstrated the potential to become leading scientists in their home countries. This goal is implemented through a range of activities from training to collaboration and sponsorship.
If you are interested in any of these programs, please fill this form or send us an email: programs {AT} theaims.org